The International Food Aid Policies of the United States
Abstract
The United States' (US) current food aid foreign policies do not allow it to fulfill the primary goal of providing food aid to people in other countries who need it. The US's current policies encourage dumping its agricultural surpluses into other countries' markets in the form of food aid. Although this practice may further US economic pursuits, it undermines the goals of the US' food aid programs by distorting markets and undermining producers in recipient countries. These countries then become dependent on US food aid, which further tilts the global market toward US agricultural products. US food aid foreign policy also exhibits structural issues, such as monetization and requirements that food aid be purchased from US farmers and shipped on US vessels. These practices waste money that the US could have spent on feeding more people. Drawing on government statistics, policy experts' opinions, news reports, and recent examples of food aid policies' effects, this brief delineates three policy options to more closely align US food aid foreign policy with its intended objectives. It will ultimately recommend that the US resolve its structural mismanagement issues impeding the efficacy of its food aid programs and divert funds away from development projects and toward disaster relief.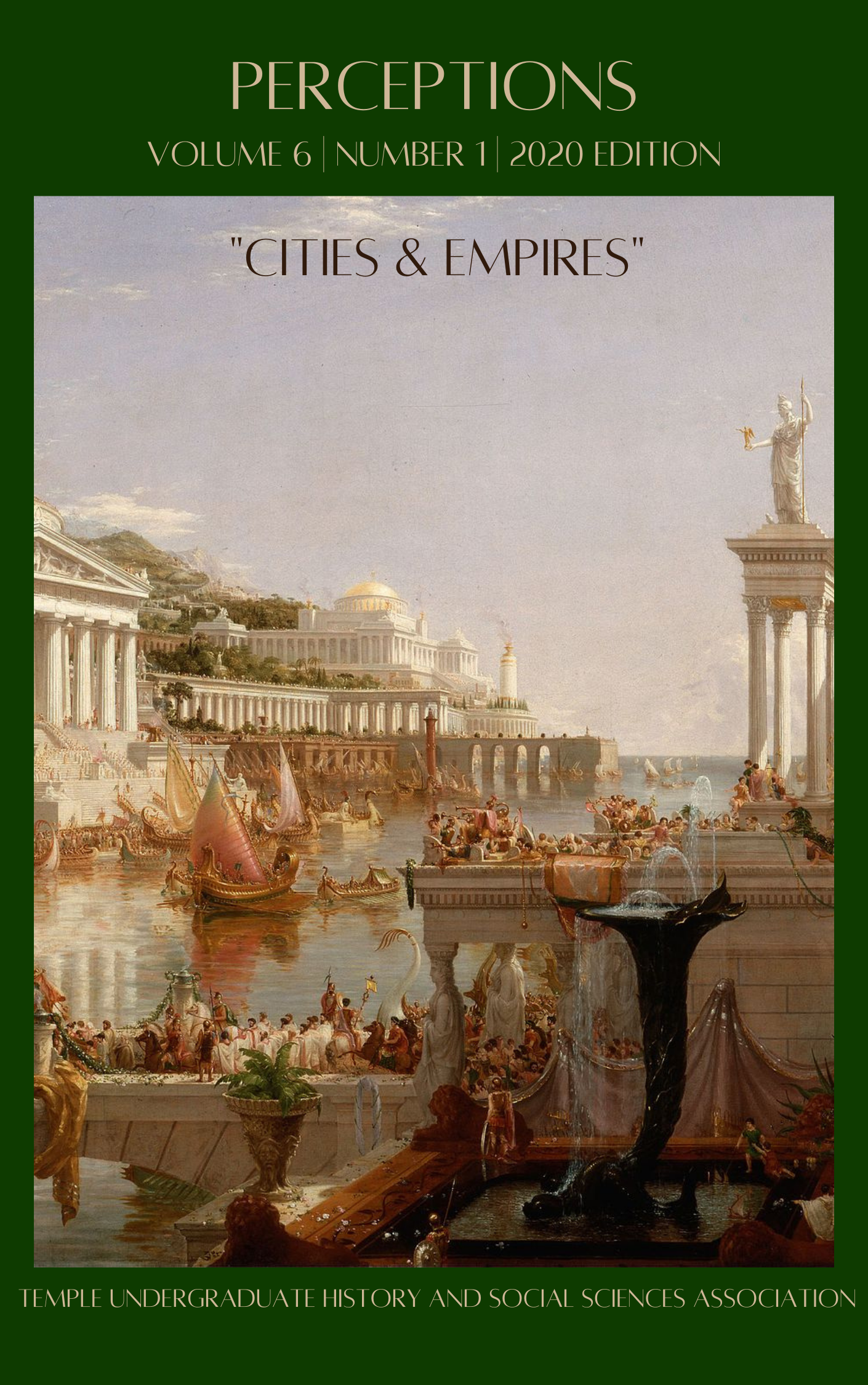 Downloads
How to Cite
Gabos, E. (2020). The International Food Aid Policies of the United States. Perceptions, 6(1). https://doi.org/10.15367/pj.v6i1.353
License
All works are the property of their respective authors, but by submitting a paper to Perceptions, the Temple Undergraduate History and Social Sciences Association has permission to publish and make available the work in question.